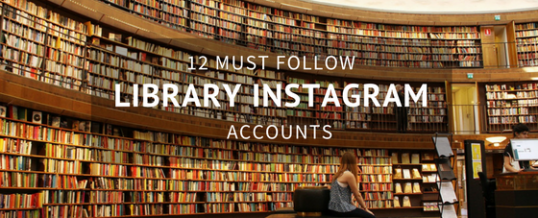 Keep Your Patrons Connected With Instagram
Have you ever noticed your patrons taking selfies in your library?  Of course you have!  Most likely many of those selfies will end up on some sort of social media site like Instagram or Snap Chat.
Is your library taking advantage of Instagram?  Do you give your patrons a reason to post (and promote your library) to Instagram while they are inside your library?  You know you can't beat free advertisement, right?
In May 2017, reports stated ...
Continue Reading →
Share